While PCP has no formed competition teams currently, the club is proud to sponsor the following competitive teams: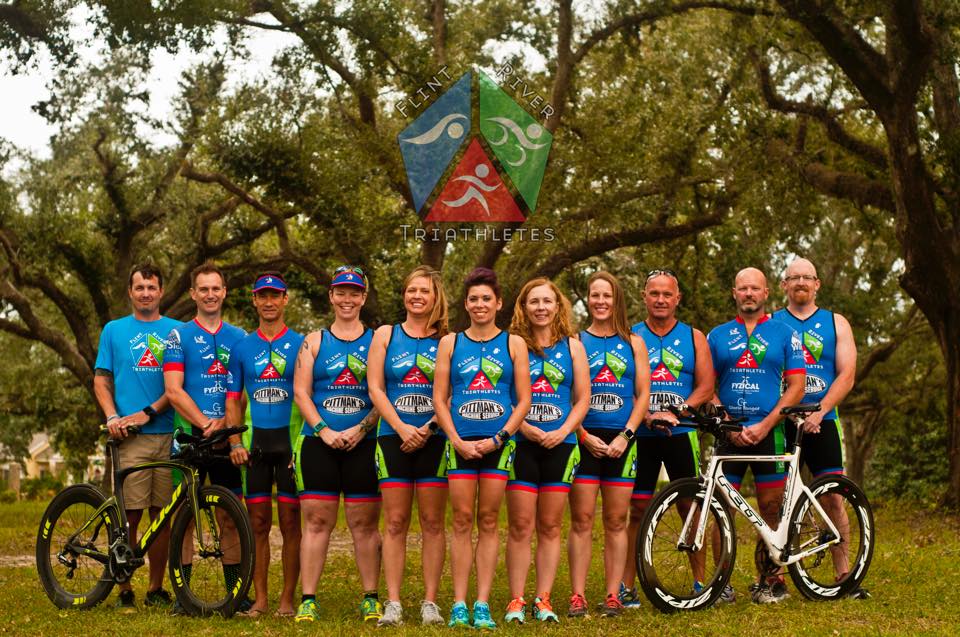 The Southwest Georgia triathlon team. Created to offer resources, and camaraderie to triathletes in the area.
VISIT FACEBOOK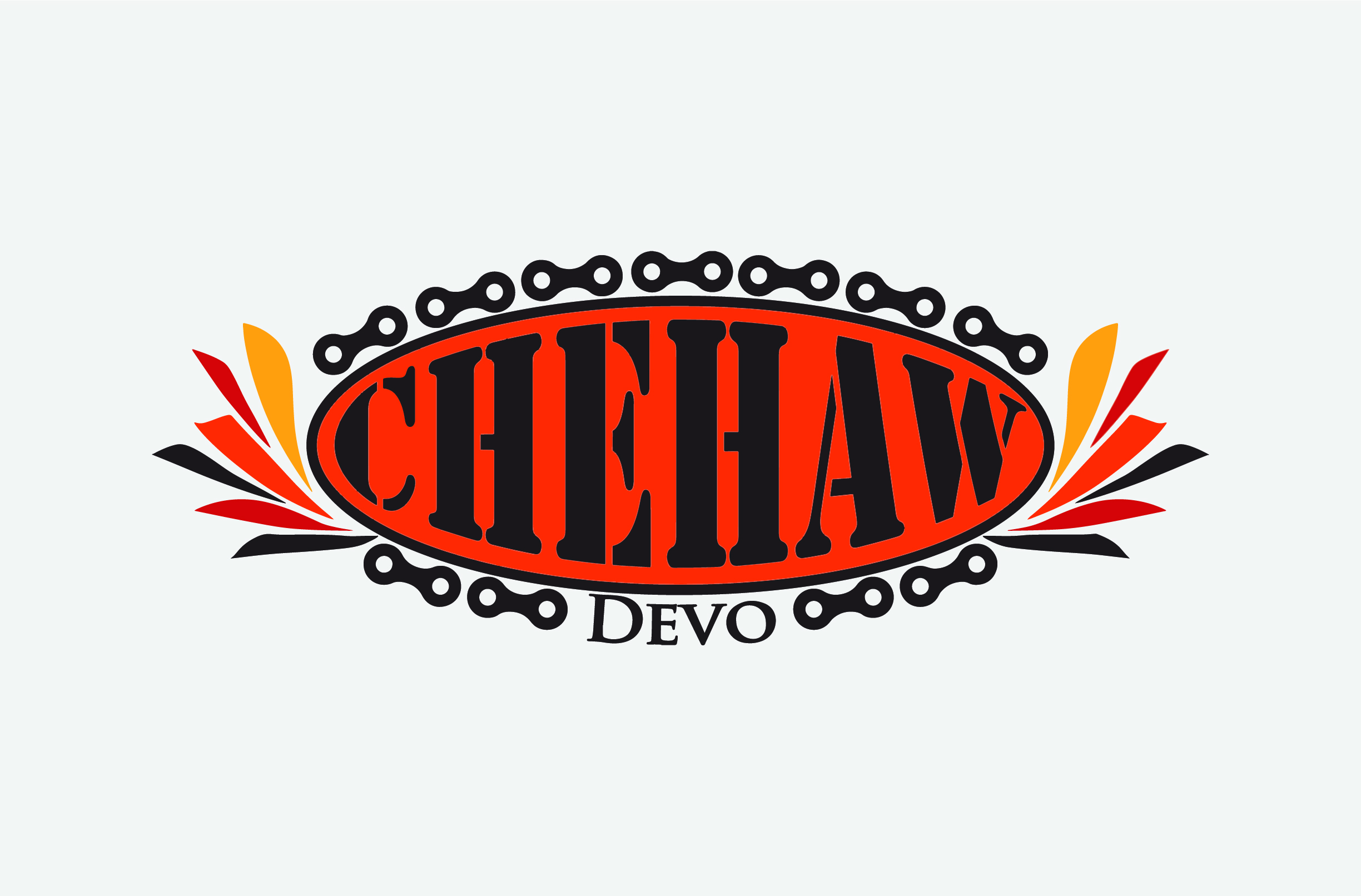 Chehaw Devo Youth Mountain Bike Team is an Albany-based competitive team in the Georgia High School Cycling League. While the team is based in Albany, any student in grades 6 – 12 in Southwest Georgia is welcome to join. The goal of the Chehaw Devo team is to introduce a new generation to the joy of mountain biking and instill a lifelong love of the sport. 
If you have a child or are interesting in helping with this group, please visit their Facebook page by click the button below:
VISIT FACEBOOK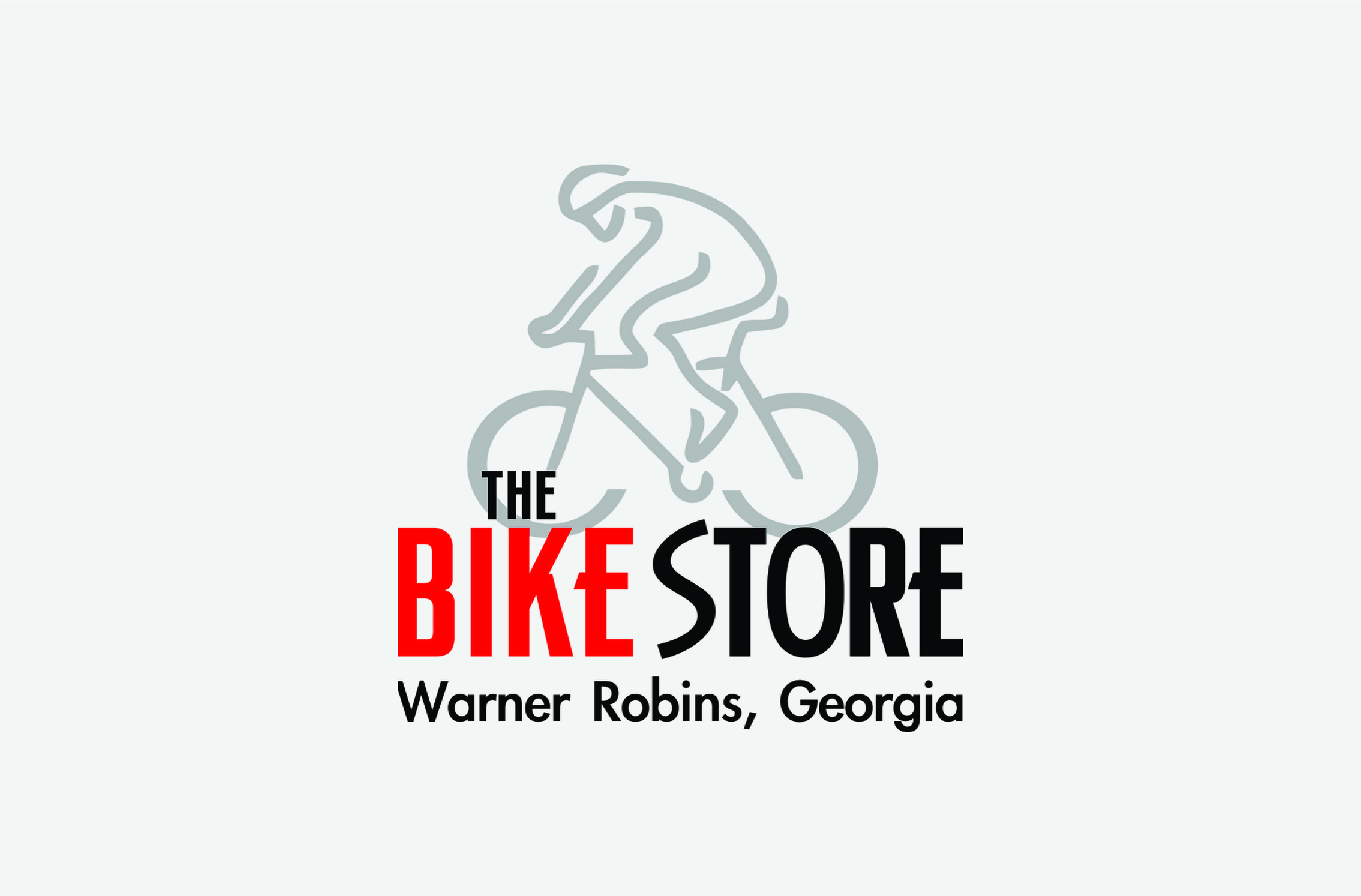 THE BIKE SHOP RACE TEAM
Members of PCP ride competitively with a team out of Warner Robins, GA
If you are interested in joining this team, please visit their website by click the button below:
VISIT WEBSITE