Pecan City Pedalers (PCP) is a 501(c)3 non-profit membership organization formed to:
Promote a bicycle friendly community.

Encourage cycling as a form of recreation for fun, fitness, and transportation.

Promote the sport of cycling as a positive social outlet for all ages, levels of experience, and types of cycling.

Make improvements in our communities by working with governments, allied organizations, and neighborhoods.
The Pecan City Pedalers have been a member of the Albany Area Chamber of Commerce since 2008. Chamber membership gives our group the opportunity to promote our events through the Chamber website and networking events. Membership also gives us the opportunity to promote bicycle advocacy to cyclists and motorists.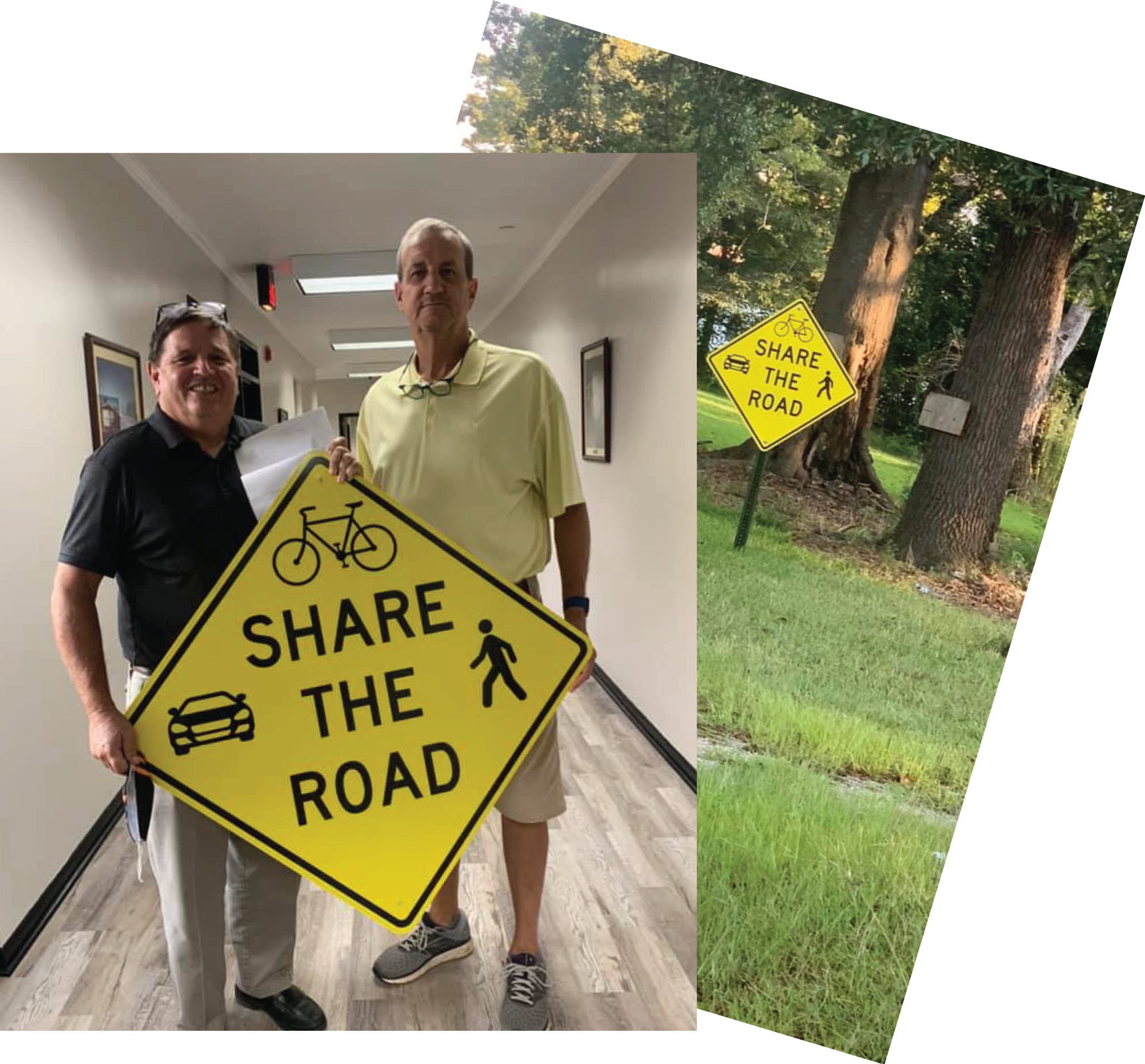 COMMUNITY INVOLVEMENT & ADVOCACY
We are cycling enthusiasts who enjoy promoting safety through our work with local governments, organizations and events. We maintain Chehaw Park's trails system which is used by many people daily for exercise or just enjoyable walks in nature!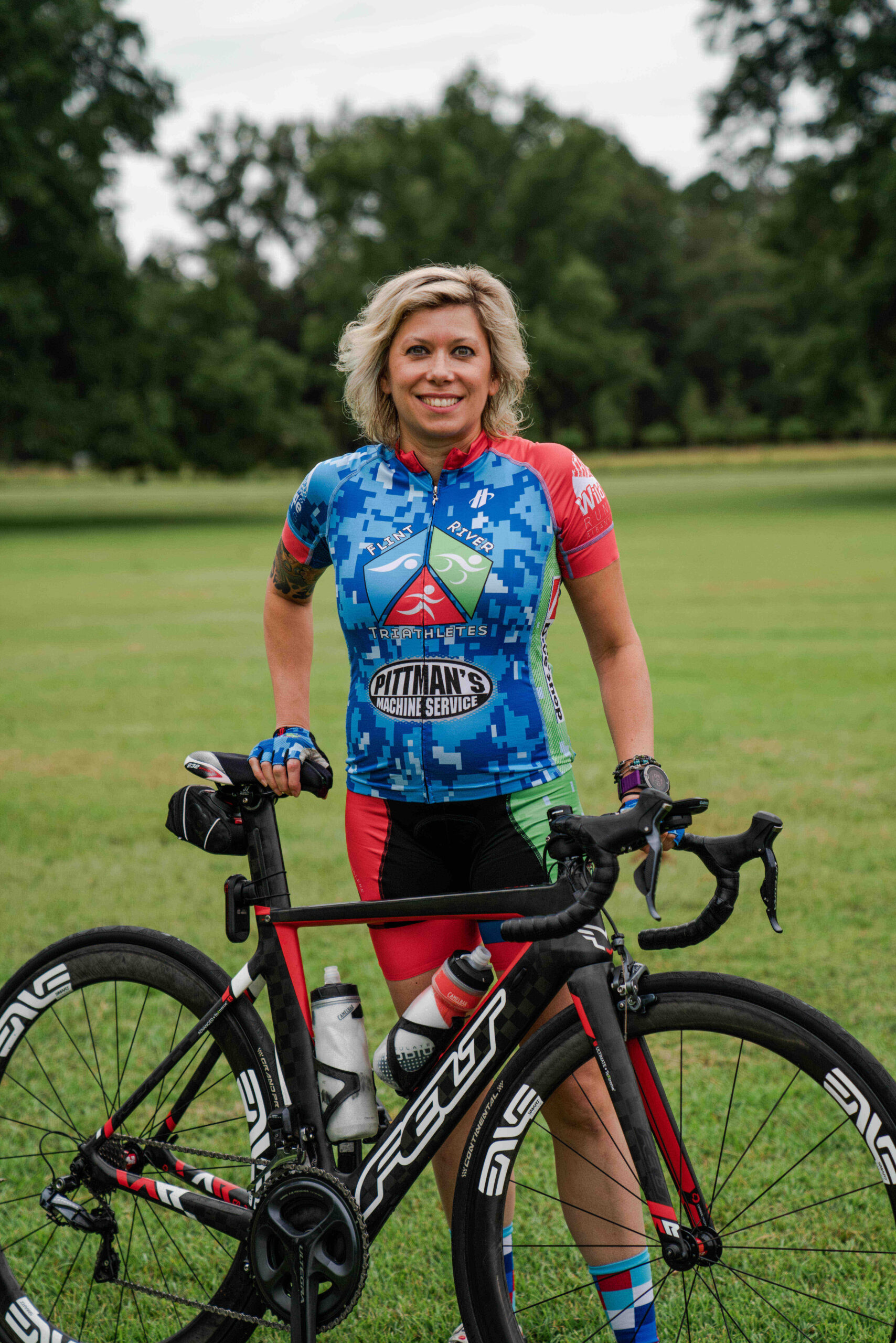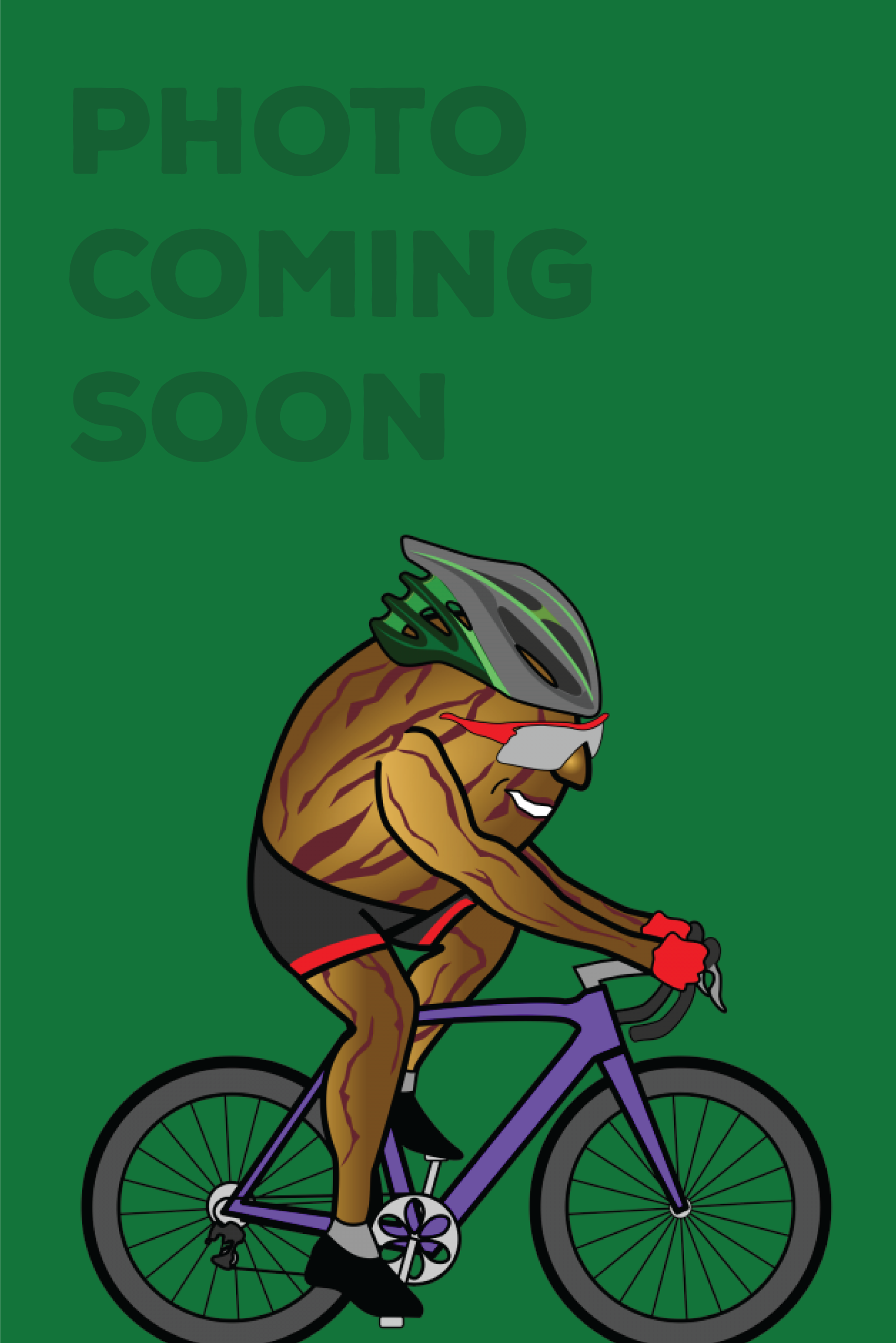 Syndee Daugherty
Secretary/Treasurer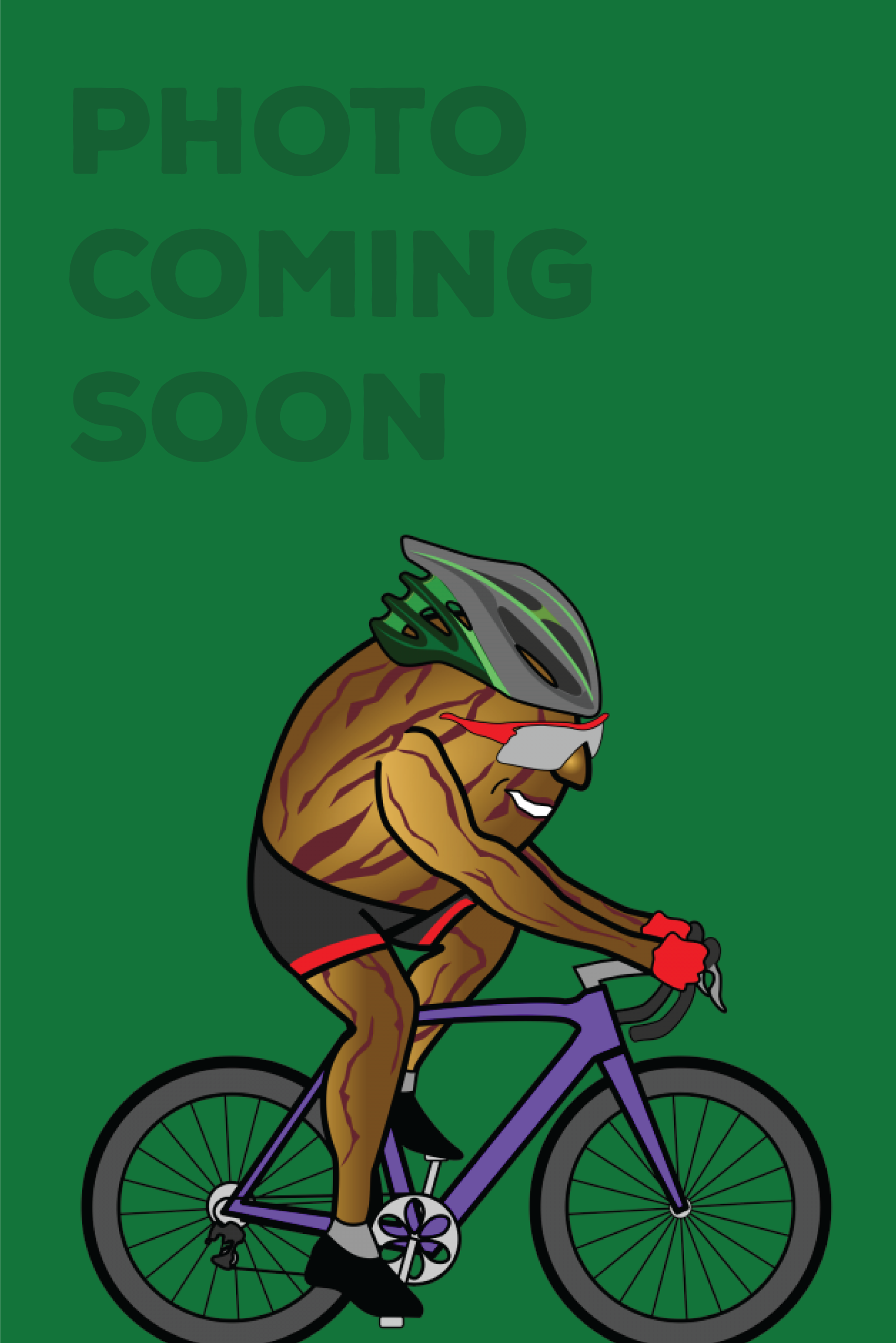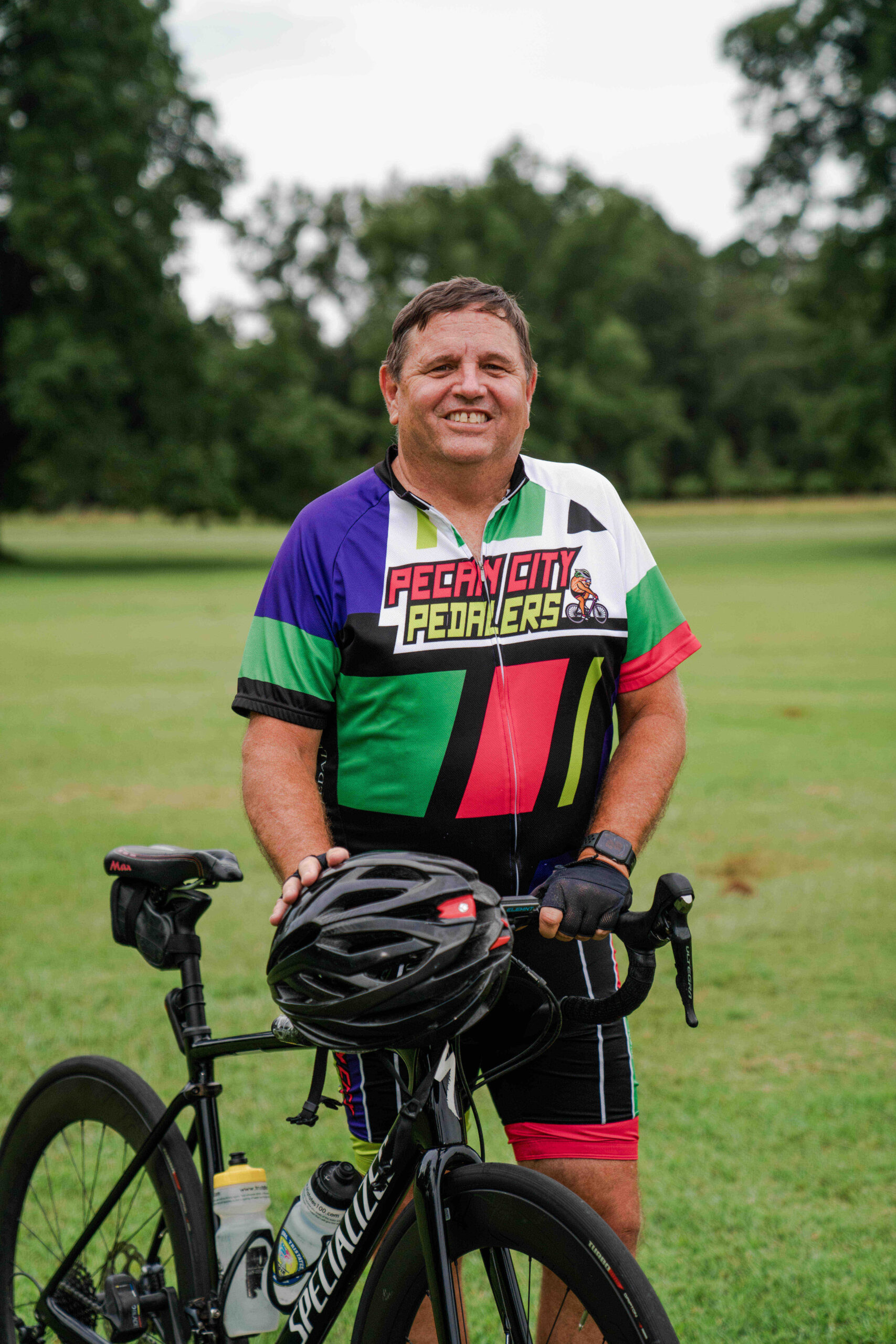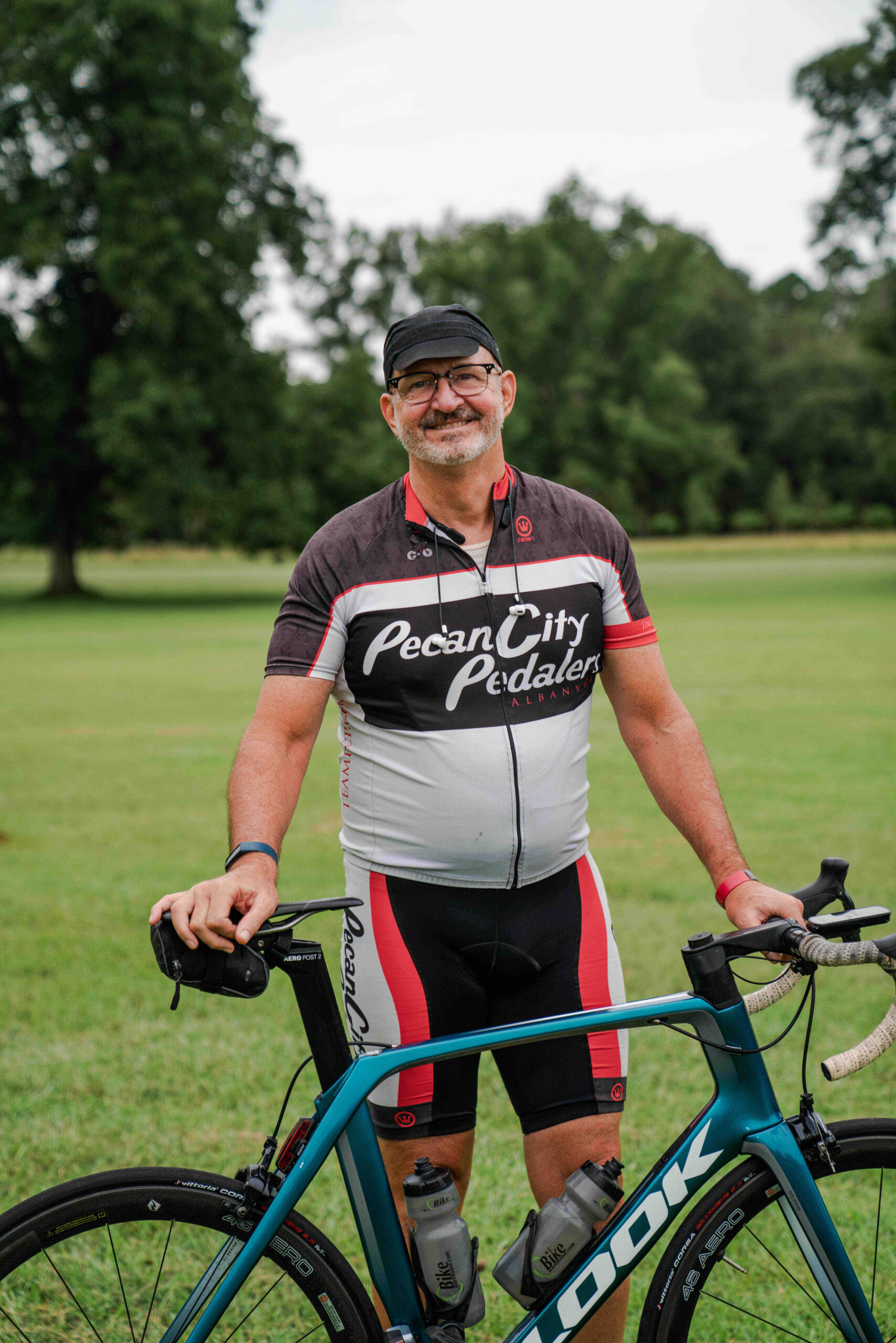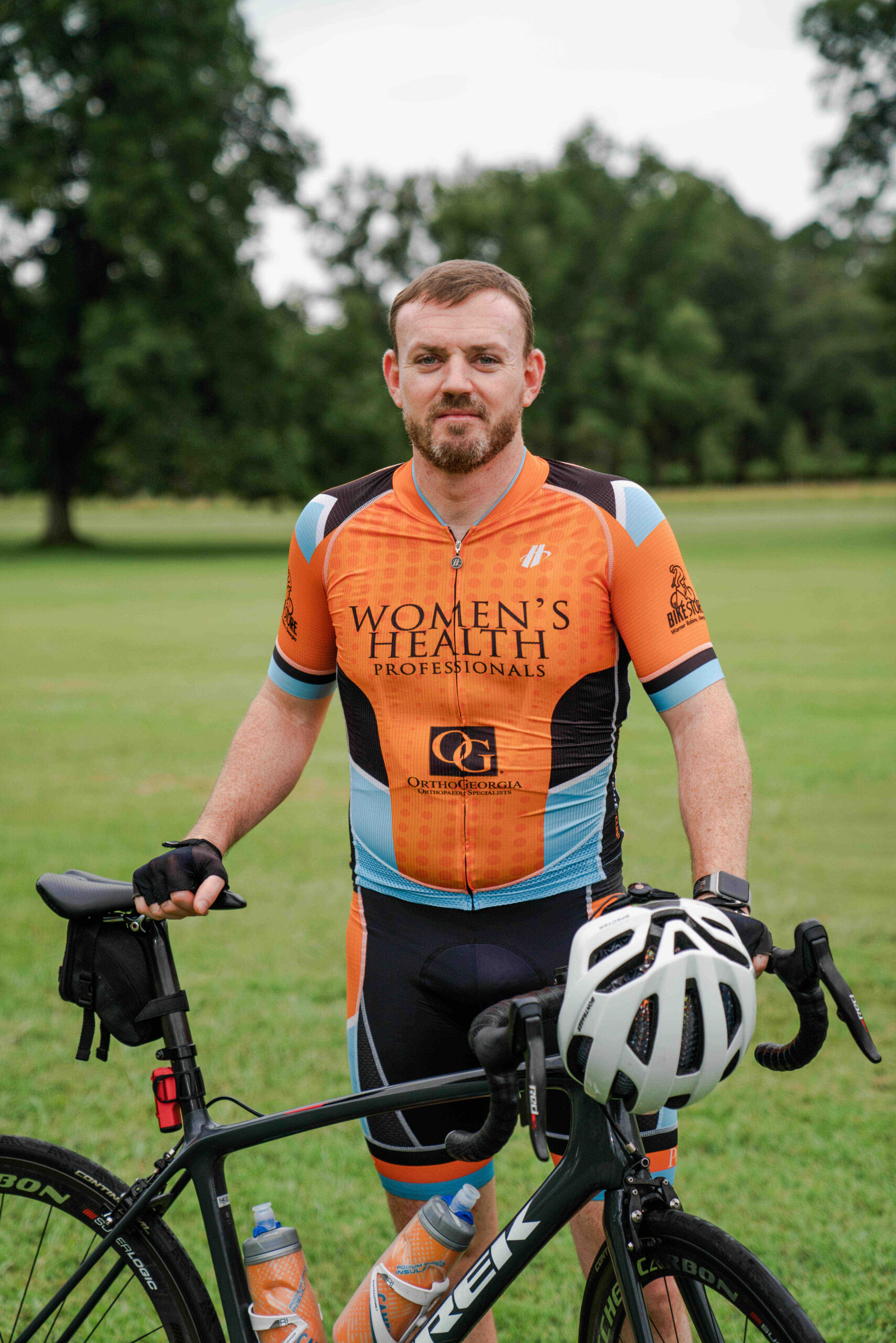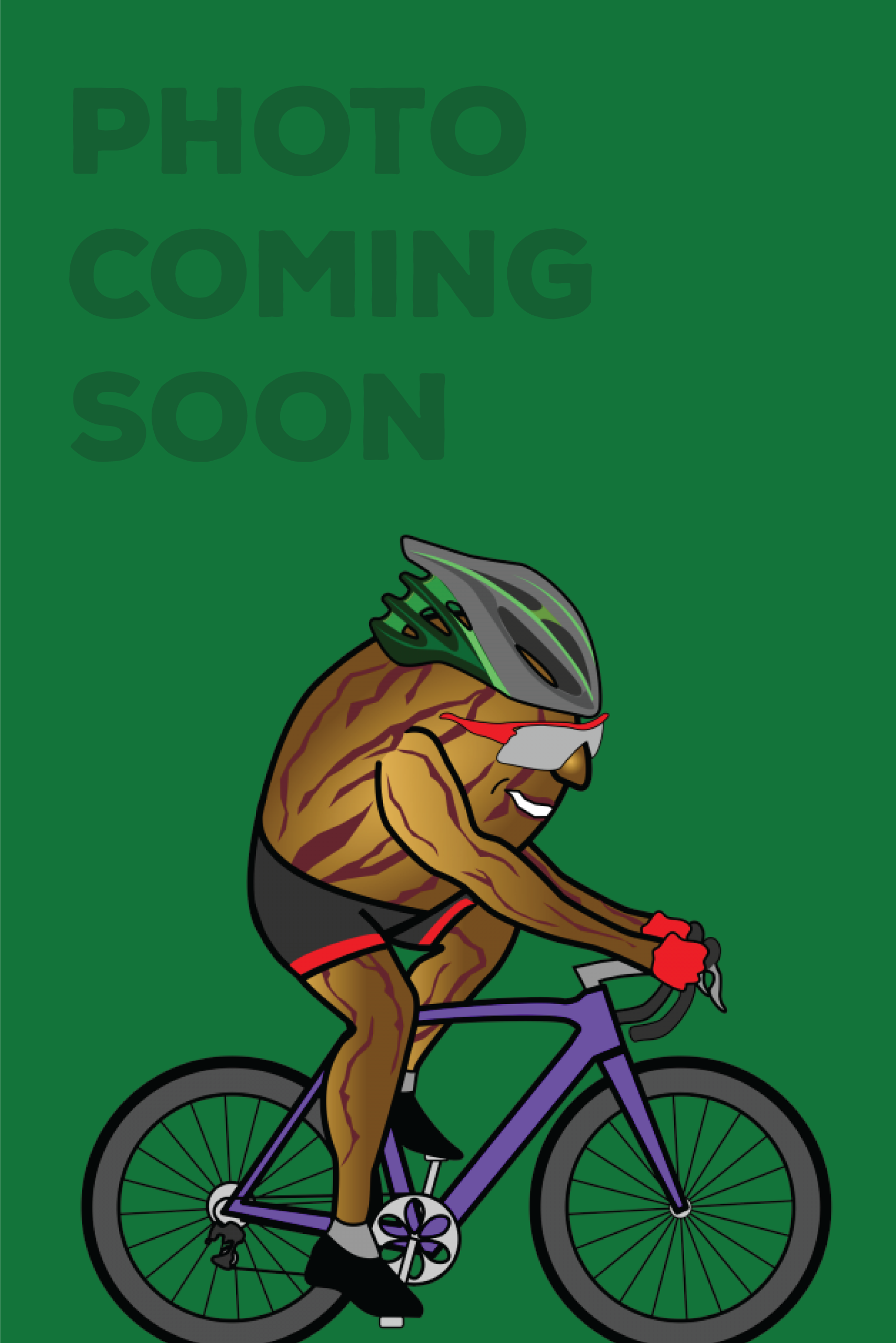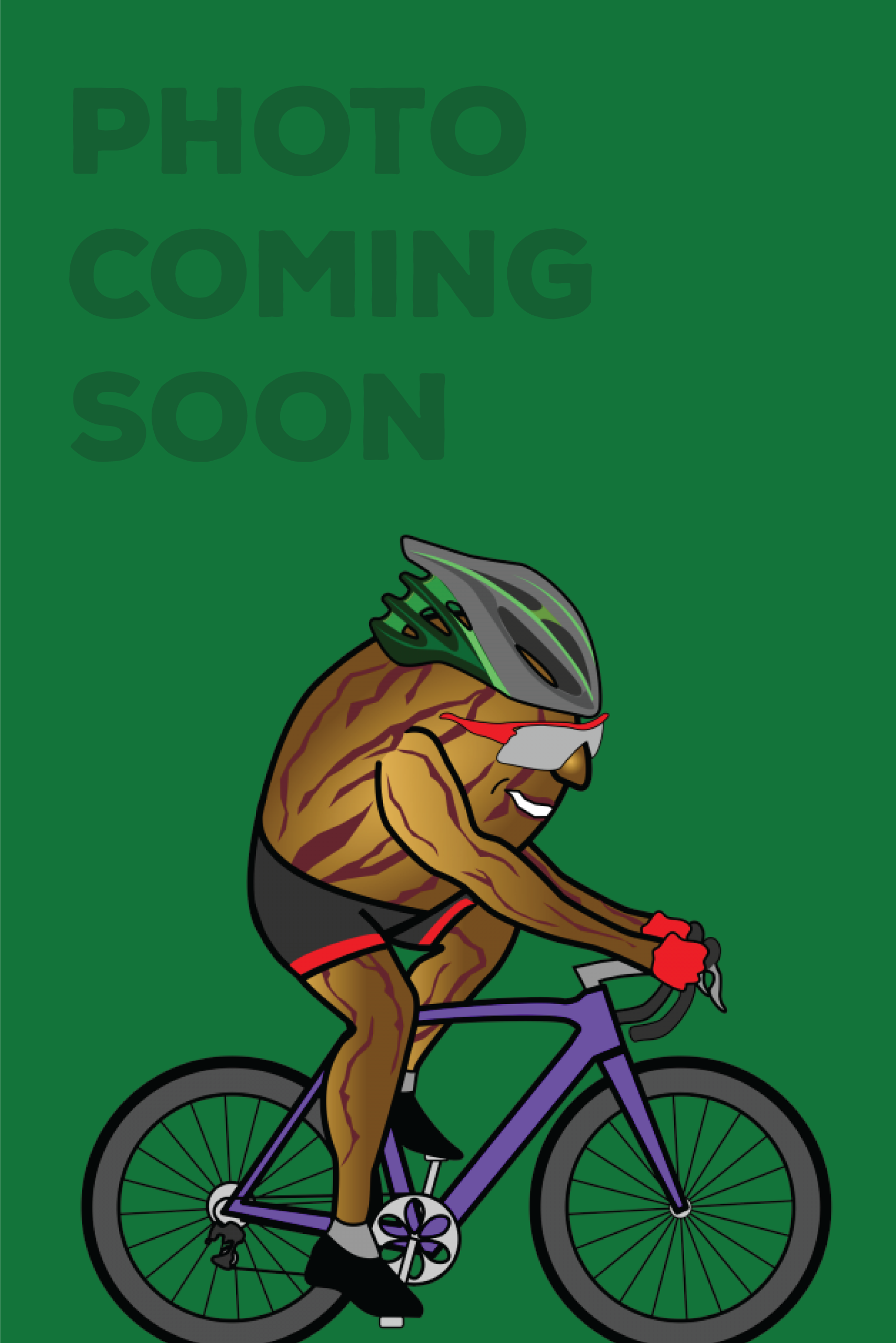 Monthly club rides are held on the second Saturday of every month and are for cyclists of all levels. Join our public Facebook group for information on our next ride.
We utilize several carefully selected paved and mixed surface routes. Click below to see maps of our most popular routes.
PCP is a proud sponsor of several local collective teams Click to learn more about how you can participate.